No-Click Organic Searches are Down: How To Plan for ZERO-Click SERPs
Google's efforts to bring information closer to the searcher has blossomed into a variety of on-SERP resources: featured snippets, knowledge boxes, "people also ask" listings, and more.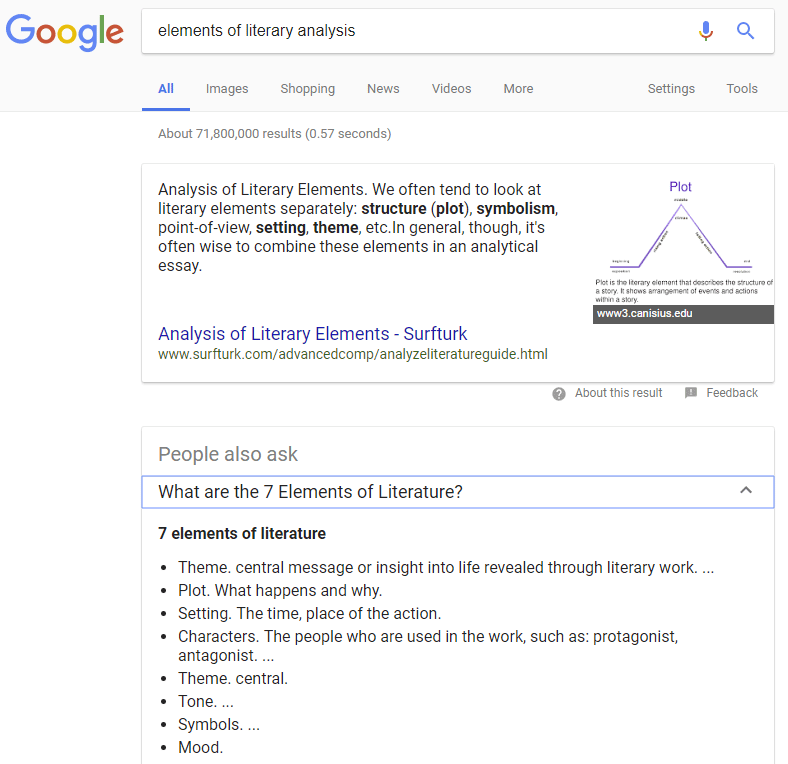 This is great for the Internet User, but it's created a downward trend in searches that result in a click, where "searchers" become "visitors", and where website visits are counted and user experience measured.


SparkToro's Rand Fiskin recently downloaded some insight on the troubling trend of no-click Organic Searches.


For mobile devices, Google searches resulting in zero clicks has jumped from 55% in January 2016, to nearly 62% in September 2018.
This 11% jump in no-click searches is growing, but thankfully not as aggressive as we might expect given the proliferation of no-touch resources and voice search results. Incidentally, Rand Fishkin points out: "while Google has indeed increased paid ad CTR (by ~44% on desktop and a whopping ~125% on mobile), the effect on organic CTR is light compared to the no-click searches phenomenon."


Given these trends, classic SEO strategies and measurement begin to fail marketers. How can we adapt? SparkToro's recommendations for the search-focused marketer include:
Commit to an On-SERP SEO strategy to grow your brand's impact and visibility in search results, even when a click doesn't happen. Leverage SERP metrics and brand awareness measurement to evaluate efforts against no-click search strategies.
Prioritize keywords with high CTR to maximize impact of strategic content optimization. Segment your keywords to optimize content served to visitors most likely to be satisfied by a brief answer vs. searches most likely to lead to deeper research.
Optimize content to win featured snippets, but don't forget to provide a compelling reason for searchers to click through to your website (include a "hook" to learn more).
Dedicate resources to cross-channel demand generation, so you're building your brand elsewhere—social, press/PR, community building—so searchers will be most likely to click when seeing you in the SERP.


The HDMZ team has integrated these trends and opportunities in our strategic marketing planning and measurement. Drop us a line about how to adapt your efforts to maintain visibility and impact in the changing SERP landscape.


Read Rand Fishkin's full blog here:
https://sparktoro.com/blog/google-ctr-in-2018-paid-organic-no-click-searches/